Towards The Cornfield - SOLD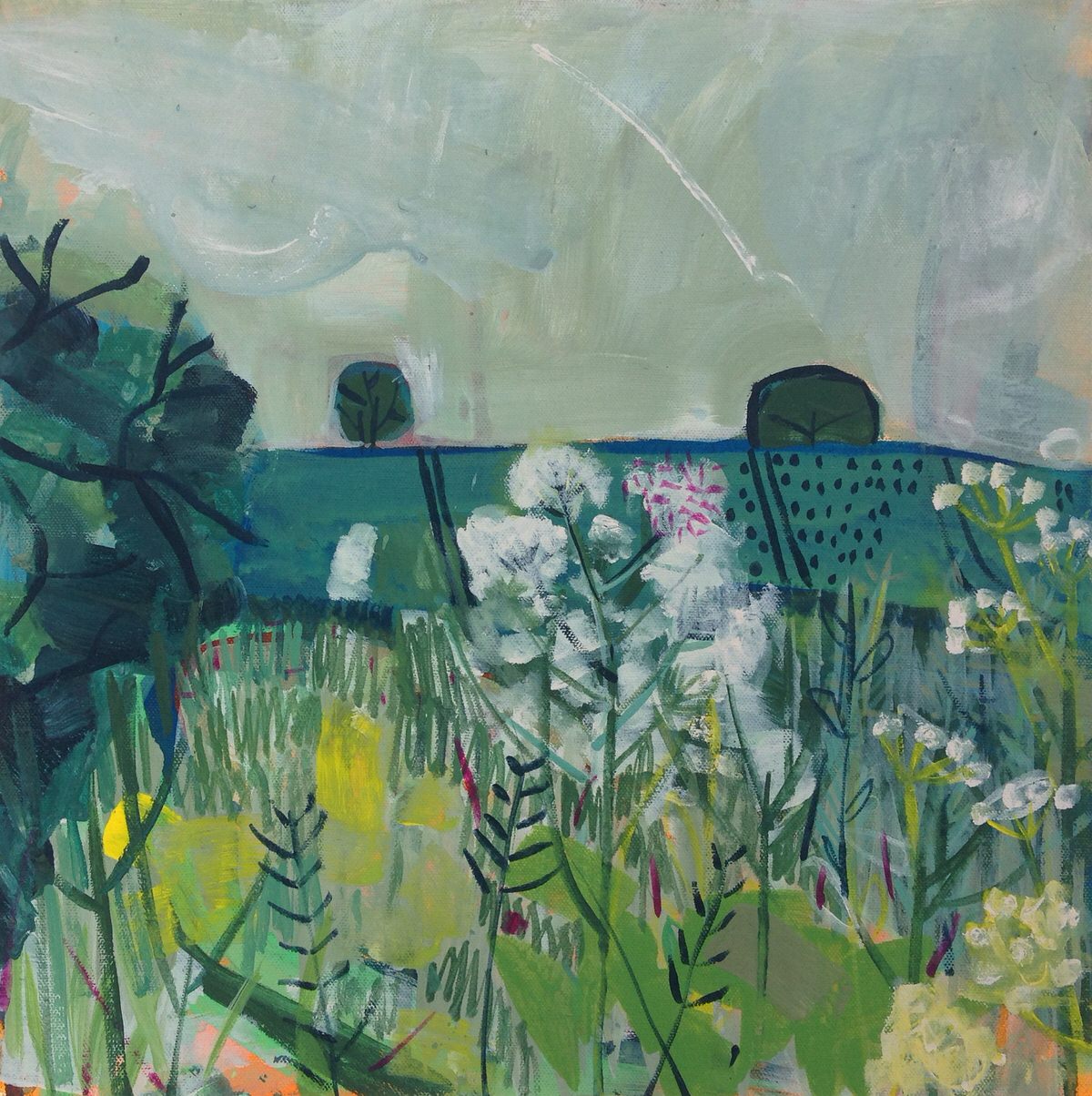 Towards The Cornfield - SOLD
An original painting from my 2015 Collection 'Plein Air Begininngs'.
This was an early example of one of many paintings of a beautiful circular field near the river Derwent on the edge of the Hambleton Hills. From every direction and in all seasons this field draws me with its strong lines and beauty.
The painting is supplied in a beautifully handcrafted frame made from a combination of hand painted pine and solid oak by local Yorkshire craftsmen and women.
Media: Acrylic on board
Size: 19inch x 19inch
sold out