View From East End Ampleforth - SOLD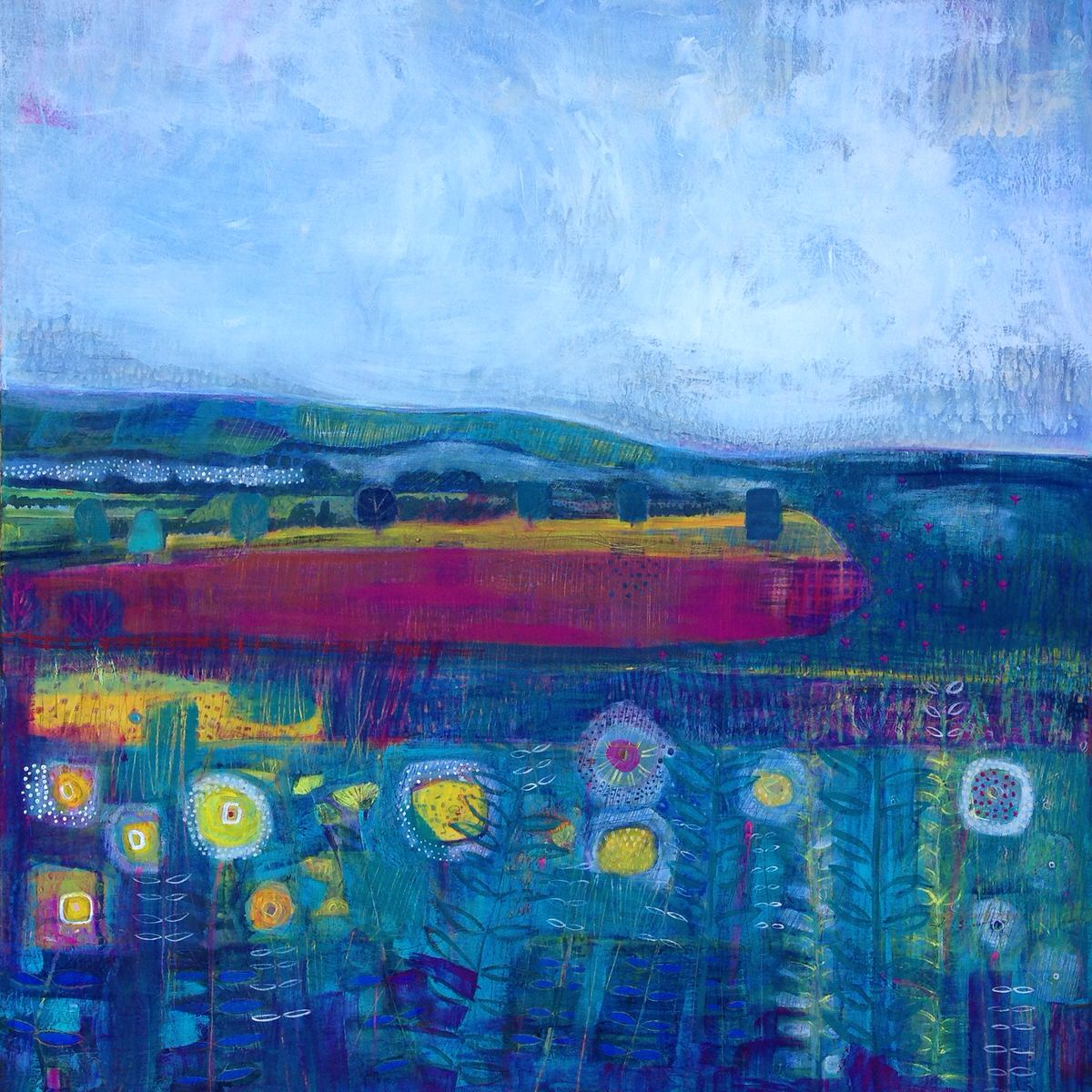 View From East End Ampleforth - SOLD
An original painting from my 2016 Collection 'A Sense Of Place'.
This view of the rolling Howardian hills near Ampleforth Abbey was painted en plein air and then completed in the studio. The result is a hybrid between the real and imagined, brought alive by the use of intense colour.
Media: Acrylic on canvas
Size: 3ft x 3ft
The painting is supplied in a beautifully handcrafted frame made from a combination of hand painted pine and solid oak by local Yorkshire craftsmen and women.
sold out