Tibetan Prayer Flags English Garden - SOLD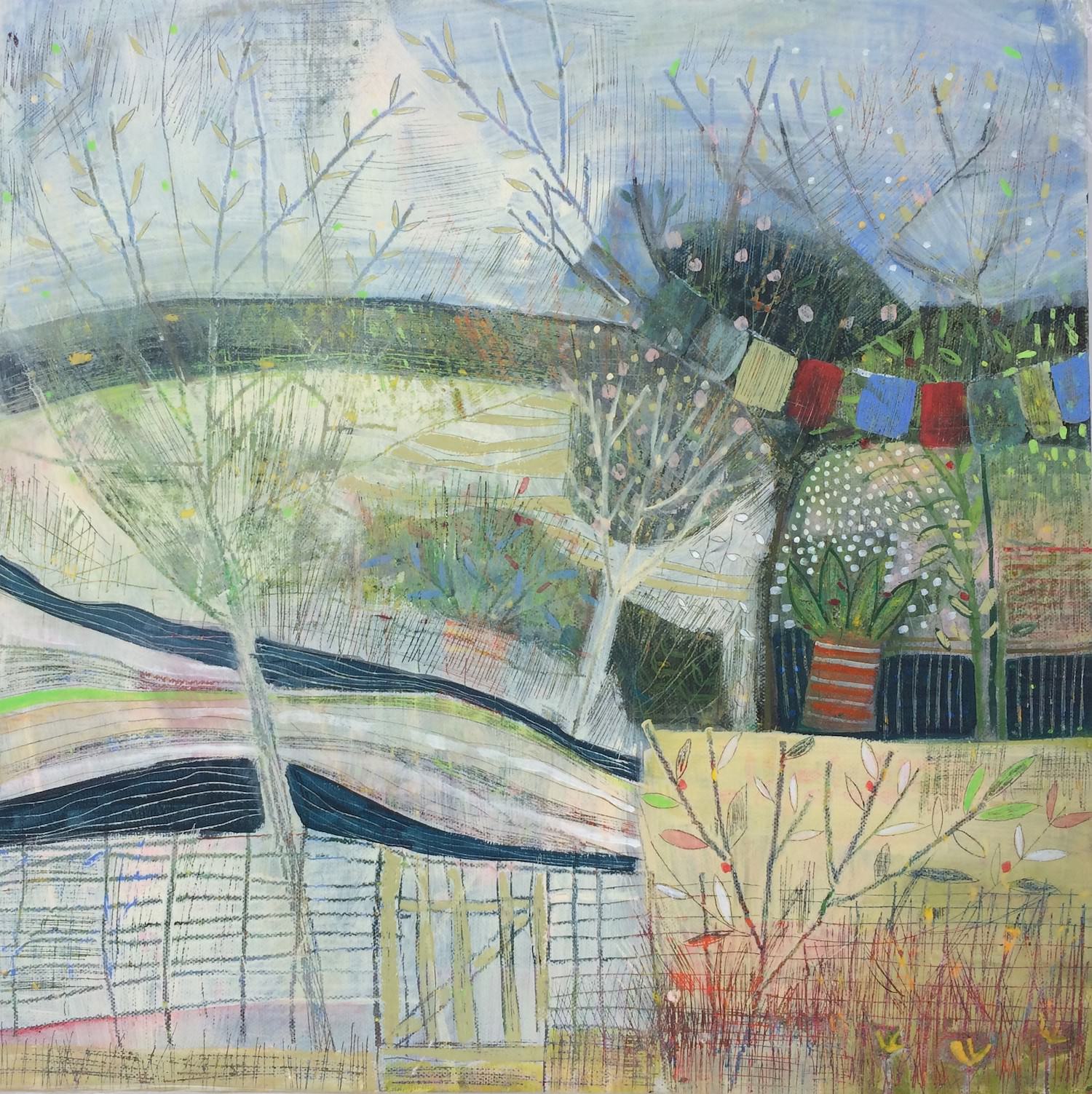 Tibetan Prayer Flags English Garden - SOLD
This is an original painting from my 2018 collection 'Towards The Light'
It struck me that these brightly fluttering flags of prayer amongst the subdued green of an English Garden broadened my horizons and extended my garden way beyond its physical boundaries, carrying prayers to the world for the benefit of all sentient beings.
The painting is supplied in a beautifully handcrafted frame made from a combination of hand painted pine and solid oak by local Yorkshire craftsmen and women.
Size: 18in x 18in
Mixed Media
Contact me if you are interested in this painting.
sold out