Singing Bowl - Limited Edition Print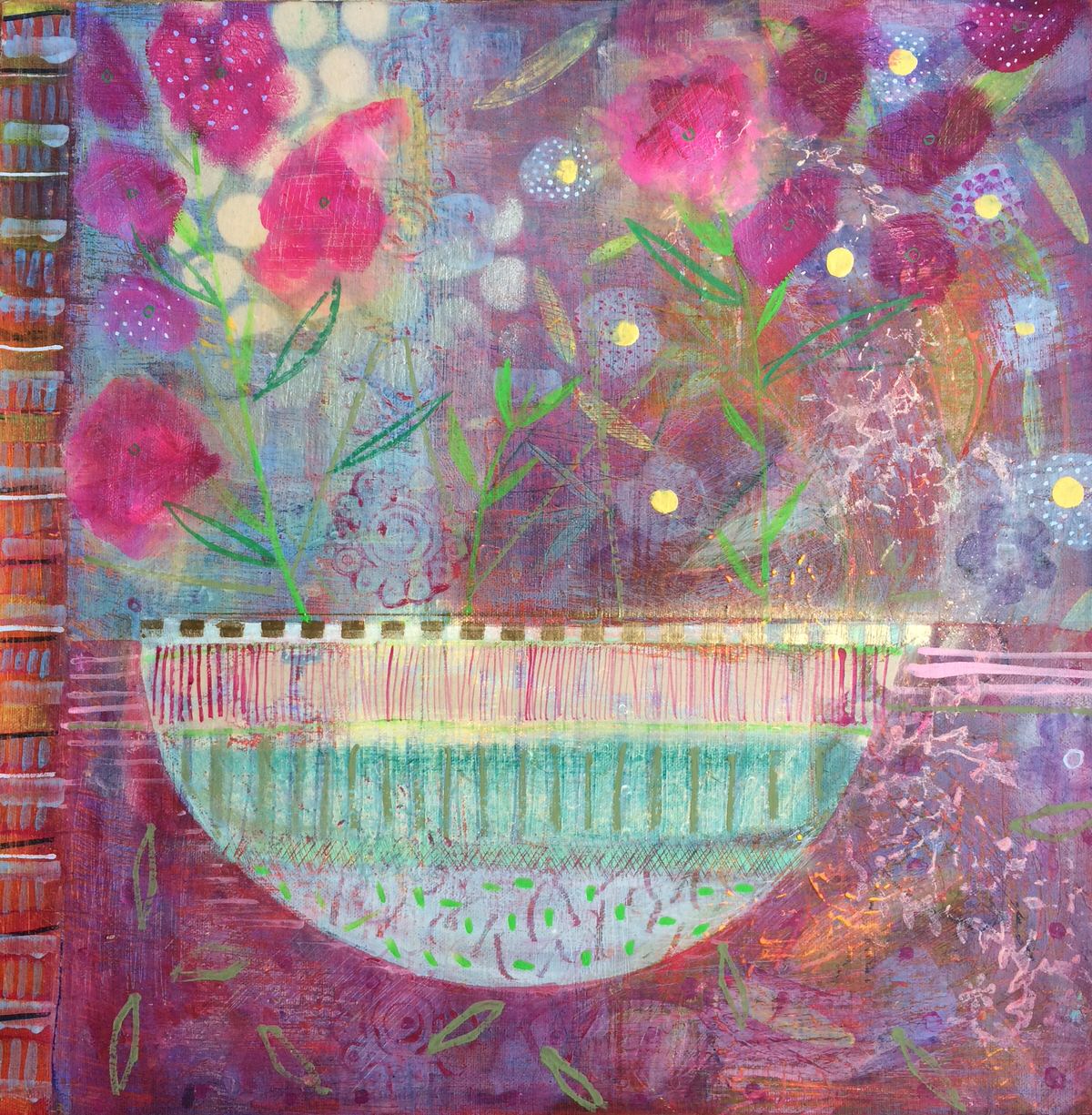 Singing Bowl - Limited Edition Print
This is a fine art giclee print of an original painting from my 2018 Collection 'Towards The Light'.
Inspired by a month spiritual retreat at the Findhorn Foundation in Scotland, this painting pays homage to Taize singing in the morning and also the poem Singing Bowl by Malcolm Guite.
From a limited edition of 50, the print is mounted on archival acid free conservation board, signed and cellophane wrapped.
Size: 19in x 19in (including mount)