One Day Painting Courses at The Yorkshire Arboretum - Sat 11th May 2019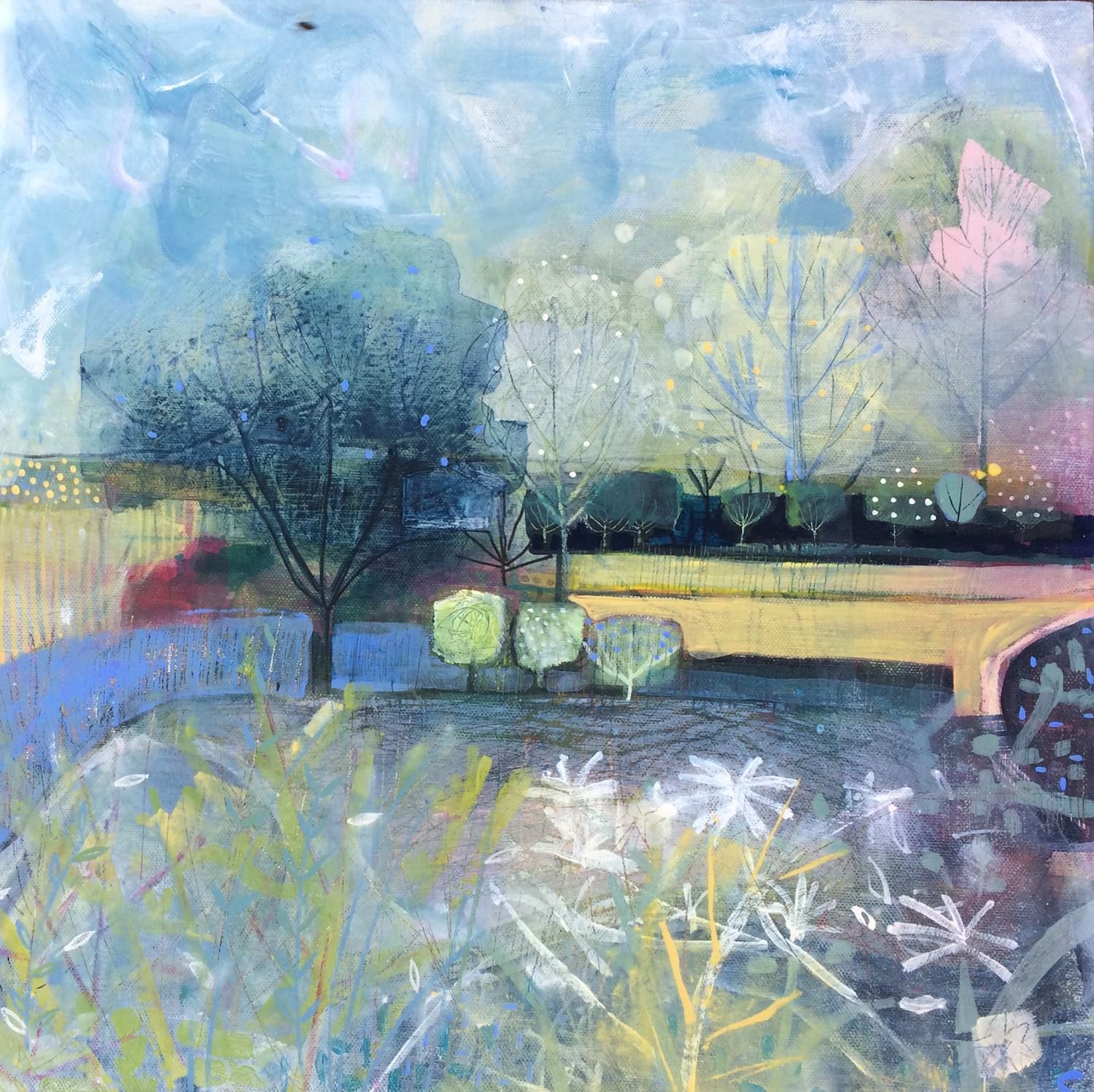 One Day Painting Courses at The Yorkshire Arboretum - Sat 11th May 2019
DATES: Saturday 11th May 2019
Monday 13th May 2019 - FULL
TIME: 10.00am to 4.00pm
WHERE: The Yorkshire Arboretum, Castle Howard, Yorkshire
Come and join us for this creative one day painting course in the stunning Yorkshire Arboretum situated in the Castle Howard Estate near York. Working en plein air and using the magical environment of The Arboretum as inspiration we will explore composition, colour and paint layering techniques.
Looking briefly at texts such as The Secret Life of Trees by Max Adams, The Wisdom of Trees by Peter Wohlleben and The Overstory by Richard Powers, we will seek to go beyond observation to capture in paint something of the 'spirit' of trees.
Most of all the day is about having fun with paint, in a beautiful place, with good company. There will be a maximum number of ten people on the course so you get plenty of individual attention.
The price includes all materials (see below for more info)
What To Bring
Old clothes that can also be worn outdoors appropriate to the season

Walking boots/wellingtons (For Landscape course)

Sketch books and sketching materials. (pencils and whatever you prefer)

Artist medium for acrylic paint. Click here for my recommended brand . (Available from me if you don't manage to get your own)

I will provide old brushes, but I highly recommend you purchase some of your own. Choose from the following (either a pack or one small brush and one large)

Paint will be provided but you may want to bring any materials you particularly like.

I will provide two canvases, more will be for sale if you require them at £5 each.

i pads, tablets and cameras are also useful to record the progress of your work.

Packed lunch. Alternatively lunch, tea and coffee can be purchased from the gorgeous cafe in the visitor centre.
Accommodation
If you want to stay nearby during your course, we have some local accommodation we can recommend. CLICK HERE for more info.
Who Is This Workshop For
My workshops are aimed at adventurous beginners as well as experienced artists. Whatever your level of experience, you will be pushed to experiment and explore a different way of working.
Just bring an open mind and a sense of play - every workshop is different and I try to tailor classes to suit individual needs. If you feel you have special requirements, get in touch.
Cancellation & Refund Policy
I limit the size of my workshops so I can offer plenty of one to one time with every one who comes - it's cosier and friendlier that way too. So if you need to cancel coming to a workshop, please let me know as soon as possible, so I can reallocate your space to someone else. Regrettably because of the small size of the workshops, if you cancel within two weeks of the start of a workshop I cannot offer a refund.