The Bird's Nest Harlow Carr - SOLD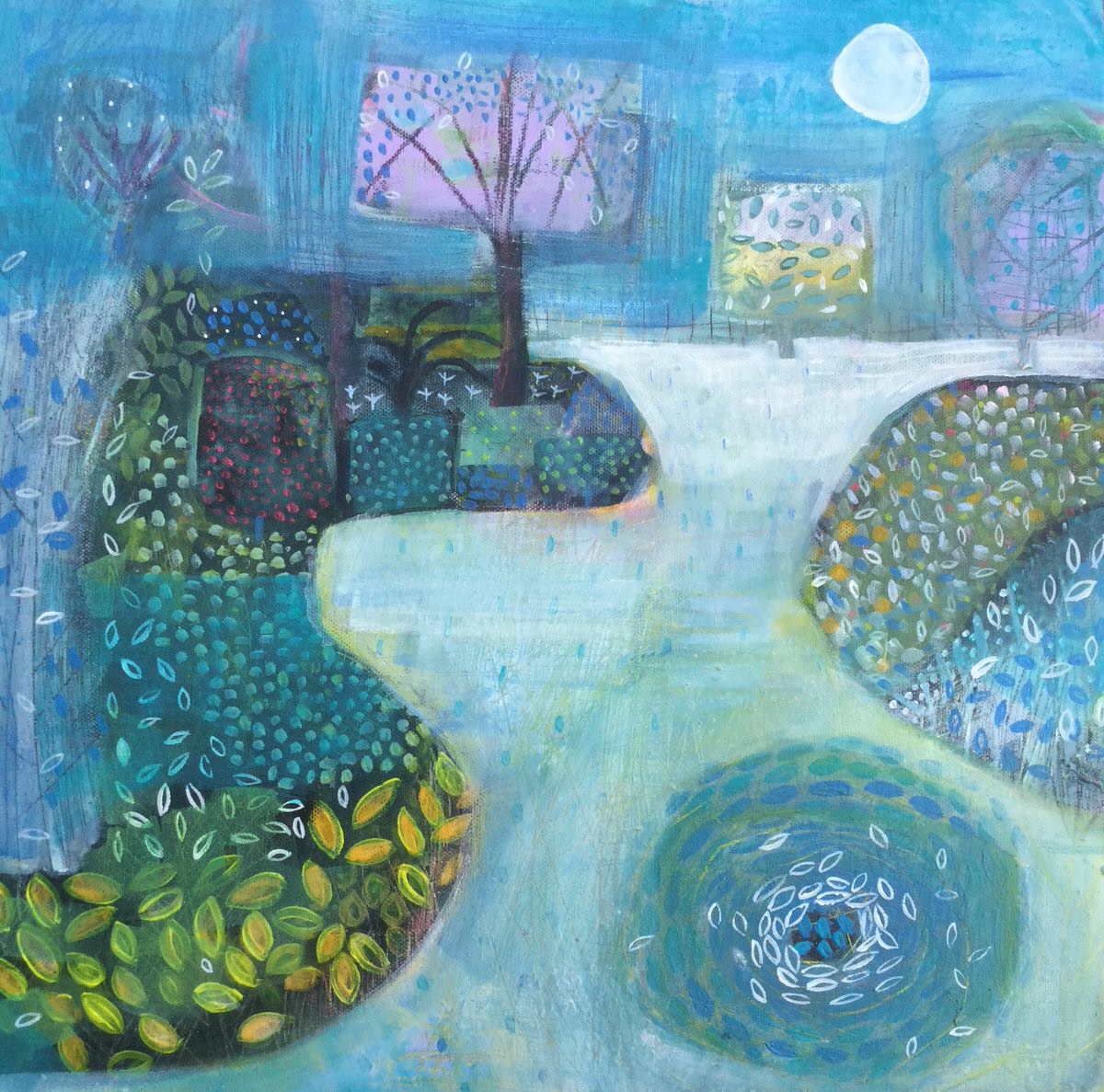 The Bird's Nest Harlow Carr - SOLD
An original painting from my 2016 Collection 'A Sense Of Place'.
Inspired by the mysterious verdant pathways of Harlow Carr gardens near Harrogate in North Yorkshire, this painting was made back in the studio with a combination of memory, sketches and photographs.
Media: Acrylic on board
Size: 19in x 19in
The painting is supplied in a beautifully handcrafted frame made from a combination of hand painted pine and solid oak by local Yorkshire craftsmen and women.
The price includes free postage within the UK. See below for further information.
sold out