Ripe Corn Before The Storm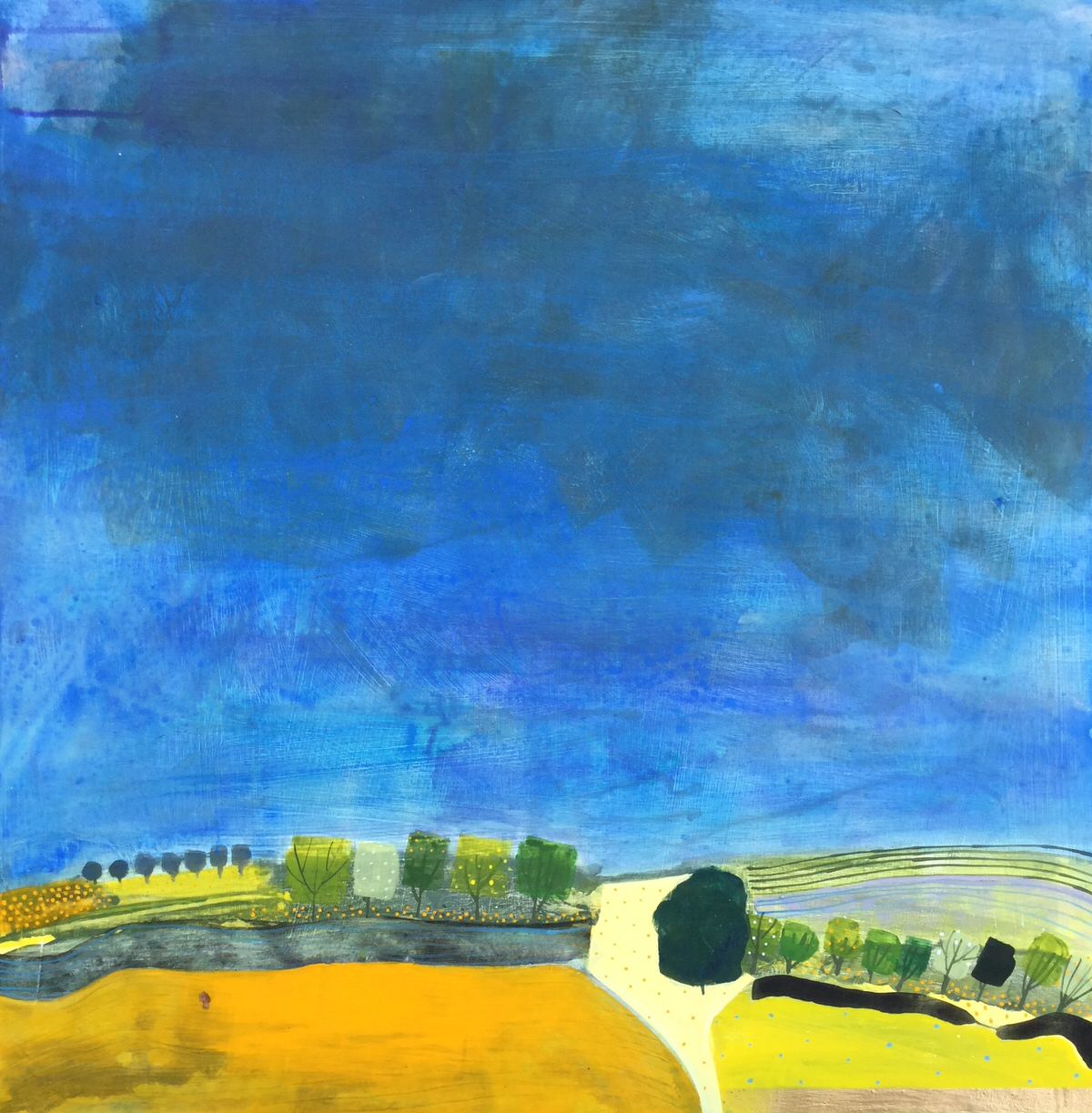 Ripe Corn Before The Storm
This is an original painting from my 2018 Collection 'Towards The Light'
Painted in the endlessly hot and sunny summer of 2018. I wanted to capture the strange atmosphere and composition of opposites. Looking up towards an endless golden white field as the sky became increasingly darkened until it seemed to dominate.
The painting is supplied in a beautifully handcrafted frame made from a combination of hand painted pine and solid oak by local Yorkshire craftsmen and women.
Media: Acrylic on board
Size: 2ft x 2ft
Contact me if you are interested in this painting.